Instead of boring you all with my usual Musings post (because, trust me, my life really isn't that interesting), I'm going to let you guys in on a couple of great deals.
The Balm is on HauteLook RIGHT NOW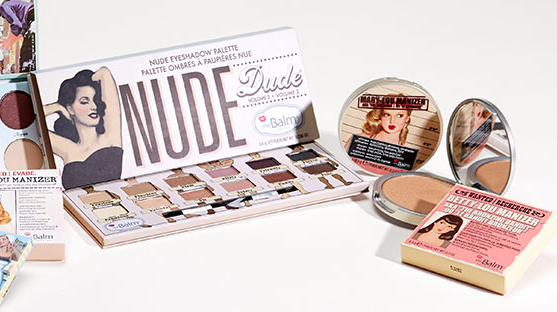 Go take a look. I'm a HUGE fan of The Balm, and there are some wonderful items for 50% off. You'll need an account to shop, but it's free to sign up. Here's my invite link.
Some items I personally love and already own:
Balm Desert is actually one of my favorite bronzers for contouring (along with one I use from NARS). There's a lot more, so definitely check out the whole collection.
No Ipsy Waitlist

Today and tomorrow ONLY, you can subscribe to Ipsy and not have to bother with the waitlist. Here's my referral link. Ipsy is a great deal, in my opinion. It's just $10/month, and for that you get great products that are personalized to you. My bag for this month was worth over $80, and it was all stuff I'd use, so it's well worth it. You can use the search bar on the right to look through my previous reviews of Ipsy if you're curious as to what type of items you'll get.