Sample; Purchased
Affiliate links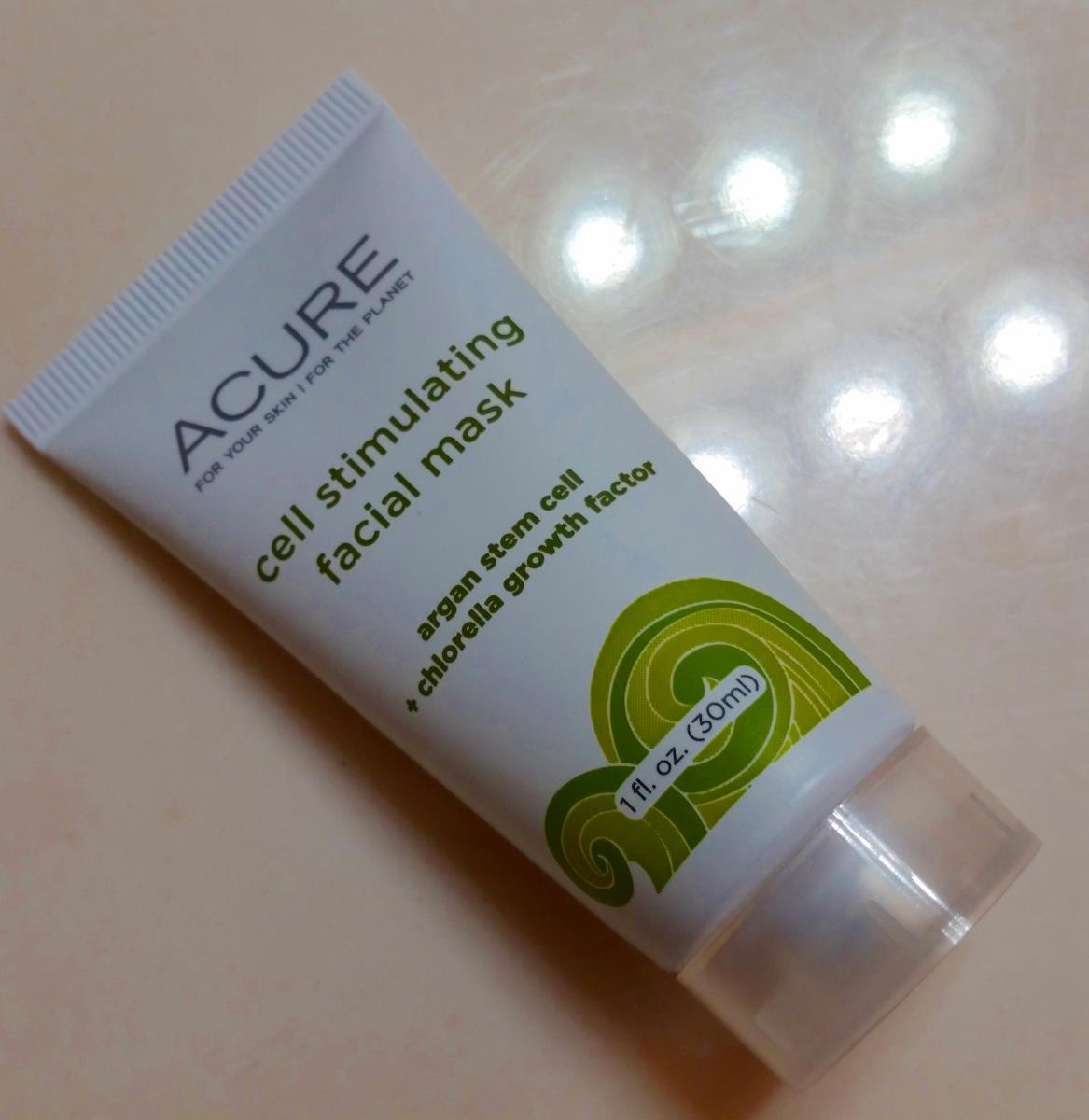 I'll admit that while I know I purchased this in a beauty box, I don't recall exactly which one it was that this came in. Sorry.
I use a few different kinds of masks. The first kind is for clarifying. I have big ol' pores that demand lots of attention. The second kind is for simple hydration. This is usually a sheet mask, but I have some tube masks that also do the trick. The third kind is an overnight mask, which is another type of hydrating mask but is more like a thick moisturizer worn, well, overnight. It's a bit more heavy duty than a sheet mask. 
This mask is the first kind, which means 1-2 uses per week. I use it right after banishing my makeup and sunscreen from my face without using a second cleanser. Why? Because this IS my second cleanser. After 10-15 minutes, you wash off the mask, and it turns into foam… lots and lots of foam. How much foam? This much foam: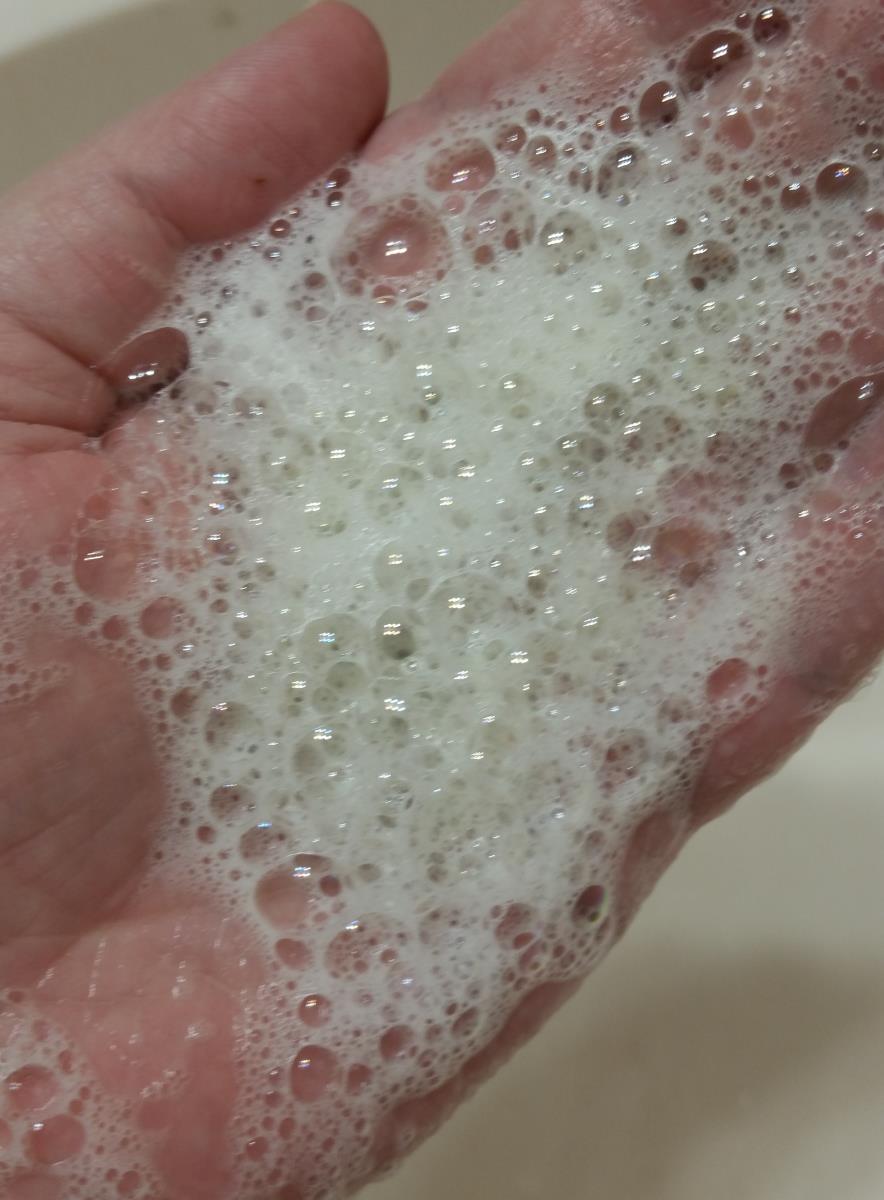 By the time I'm done washing it all off, my sink is filled with enough bubbles for a toddler birthday party or your next rave. I can't put into words just how satisfying and fun this is.
And it works. I do notice less grit after using it combined with the rest of my routine, and my skin feels super clean and has a glow to it. I've tested it in a water solution, and I keep getting a pH of around 5.5, which is good. Granted, I have a gazillion solid test strips to get to before I get around to purchasing the multicolor kind, so I might be slightly off. If anyone has used a more accurate strip with this stuff and gotten a different result, let me know.
At just under $10 per tube, it's also pretty darn affordable. My trial size was about half as much as the 1.75 oz full size and lasted me for a couple of months with 1-2 uses per week, and that's with me using it on my neck. The full size should last me a solid three months or better. I can safely say that it's on my list of products to repurchase.