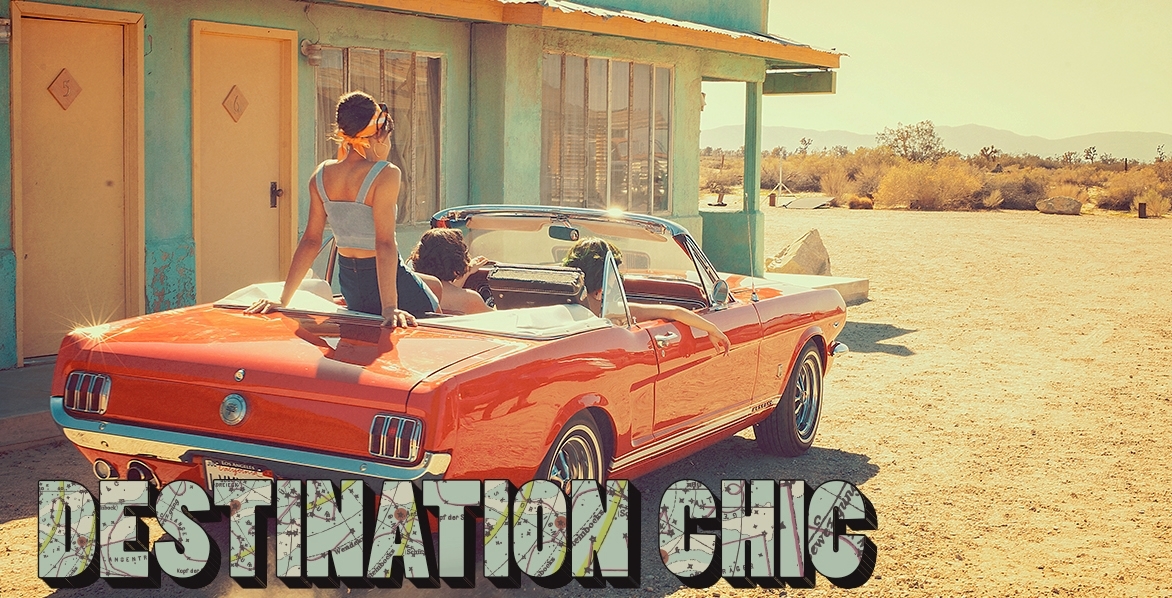 It's that time again! Normally I do a reveal, but this time Ipsy threw me a bit of a curve ball with sample sizes on their listings, so I wanted to be a little more sure of what I was getting before I tossed this up. I'll explain in a little more detail below.

May's theme is "Destination Chic." These bags come in a variety of colors according to spoilers. I've seen red, blue, purple (above), and pink. I got the purple one. These aren't the usual zipper closure bags, and I'm happy to have something different with the button closure. That said, I'm a little worried my makeup will spill out of it. I guess we'll find out. This is also waterproof, which makes it nice for traveling. Ipsy has sent waterproof bags before, but I just felt like it was worth mentioning.

Epice
Hydrating Mask
Full Size: $12.50 for 1 oz
Sample Size: FULL SIZE
Value: $12.50
One thing I've been really impressed with Ipsy over lately has been the value, and I'm always excited to see right off the bat that I'm getting an item that's not only full size but also pays for the price of the subscription. I've yet to try a mask I hated, so yay!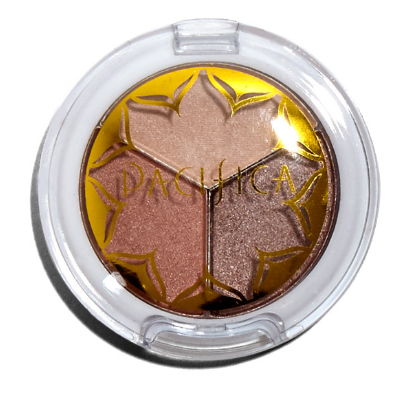 Pacifica
Natural Mineral Coconut Eye Shadow Trio
Full size: $12
Sample size: FULL SIZE
Value: $12
This is one I'm a little less excited about. I ended up liking the Pacifica lipstick I got, but I've gotten this exact same Pacifica eyeshadow in different packaging in the past from Ipsy, and it wasn't very pigmented, and this looks as if it might be the exact same three shades as before. (Seriously, what's up with that?) This will obviously be passed on to someone else. The other thing here is that this appears to be a full size shadow, but I can't find it at all on their website or on Target's where I'd normally purchase this product– which means it's either very new or very old, and I really hope it's the former.

BelláPierre Cosmetics
Nude Gel Lip Liner Pencil
Full size: $18
Sample size: FULL SIZE
Value: $18
I'm 3/3 on full size items here, and again it more than pays for my subscription. It's a brownish color very similar to my MAC favorite, so it's a color I wear. I'd normally pass it on, as I have plenty in that color; however this is a different formula that's supposed to be waterproof. So since we're going into the summer months, I'll hang onto it.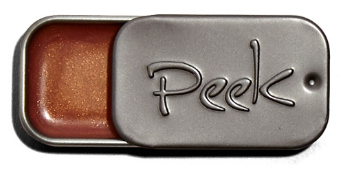 PEEK Beauty
nom nom natural lip plumping balm in Miracle
Full size: $22 for 3.14 g
Sample size: 2.0 g
Value: $14.01
This is the culprit. I have no idea what size the full size is, so as far as I know, this IS the full size. The tin is super tiny, though, so I would like to think a $22 full size would have more to it. The ipsy website lists the sample size as being 3.14 grams, but my sample says 2.0 grams, so I'm going to guess that a full size is 3.14 grams. That'd put it at about the size I'd expect for a full size potted balm. The packaging on this is super cute, and the product smells like cinnamon, so I approve. Like most plumping balms, this uses a combo of cinnamon and capsaicin (the business part of a hot pepper) to get the job done. And it has a pretty shimmer to it, so it can be worn alone as a gloss. I have a feeling I'm going to like this.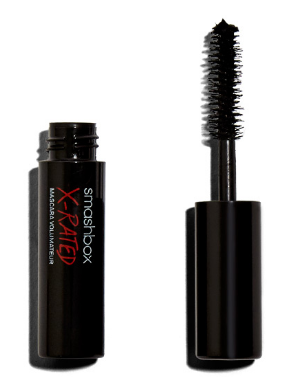 Smashbox
X-Rated Mascara
Full size:  $22 for 0.3 oz
Sample size: 0.1 oz
Value: $7.33
Used to be, I wasn't too excited about getting mascara, but the more I've been getting GOOD mascara in boxes the more I've enjoyed it. I haven't bought mascara in ages as a result. These sample sizes are a fraction of the full size, but they last me until I need to toss it (like I would any mascara) after 1-2 months. This looks like it's a good volumizing formula and a brush that won't give me fits. It's supposed to be clump-free and smudge-proof. I look forward to giving it a go.
My bag this month has a total value of $63.85 ($52.84 if I consider that I'm not going to use the eyeshadow), not counting the price of the bag itself. As per usual, Ipsy blows me away with the value. Someone over on the Reddit boards had a nifty spreadsheet that I nabbed and have been using for all of my beauty boxes to track the value versus the cost, and I'll probably post my findings once I've had a good year's worth of bags to track. I got off to a slightly bumpy start with this sub, but it's gotten better and better.
Ipsy is just $10/month, and it's a great way to try out new products or just have products on hand that you'd probably need anyway. If you'd like to sign up for Ipsy, click here.
What are you getting this month?