As always… You DO need to sign up for HauteLook to view these deals and make a purchase. (Don't worry. It's free.) Here's my referral link. Shipping is free on orders over $100 or a flat rate of $5.95 for jewelry and beauty orders. (For other categories, shipping is a flat rate of $7.95 for orders under $100.)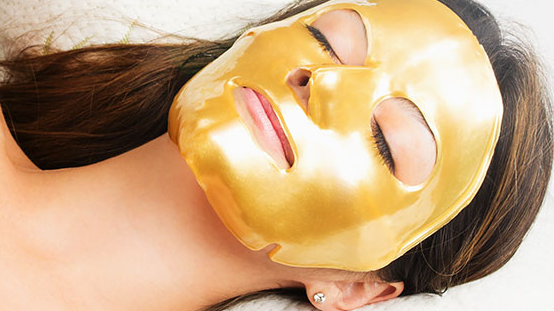 Martinni Skin Care Masks
Through Tomorrow, 5/7/16
These have been featured all over the place. If you have as many subscription boxes as I do, you've likely run into them. The gold ones are the most popular, though I think I like the caffeine collagen mask best. Also worth noting is that a lot of these come in two pieces instead of the usual one. That way you can get a better fit. 
These are great masks if you want to treat yourself, but don't panic if you miss out. I see these on HauteLook all the time, so it'll likely be back. Link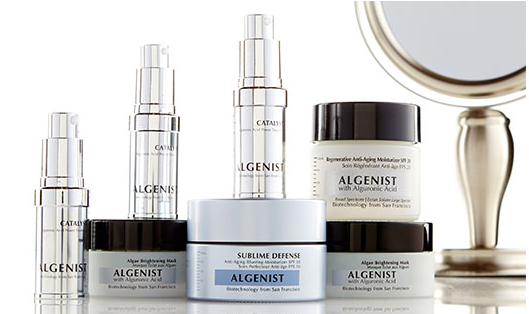 Algenist Skin Care
Ends in 3 days
Expensive, but good. I'm currently using their Advanced Wrinkle Fighter Serum, which came in my Winter Allure Beauty Thrills box. (These things, by the way, are an excellent deal if you want to buy a lot of body wash, shampoo, conditioner, and toothpaste all at once. These are always worth way more than what you pay for them, and you'll know well before purchasing what comes in it. All products are full size.)
The serum I'm using right now is amazing, but the full size can cost you upwards of over $100 by itself, so you absolutely want to purchase it on sale if you can. The full sets available through HauteLook are perhaps the best deal I've seen on Algenist products in a while. Link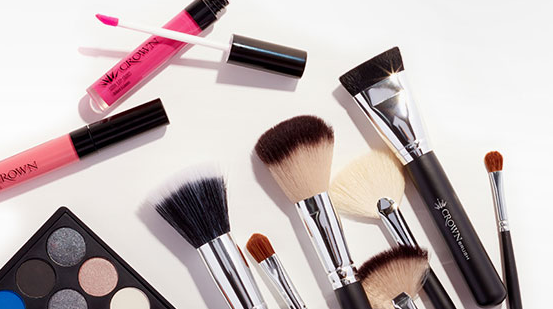 Crown Brush
Ends in 4 days
I've seen Crown Brush at least a couple of times on HauteLook now, so there shouldn't be too much FOMO. Some of these eye sets and the Brush! Bronze! Illuminate! Palette for $20 are really popping out at me. And of course, you can't have Crown Brush without a few brush sets up for grabs. Link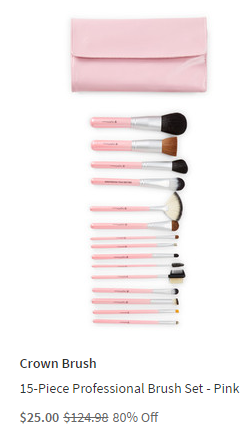 This pink set needs to be mine. I'm seriously eyeballing it right now and having to hold myself back a little, since pink is my go-to color right now.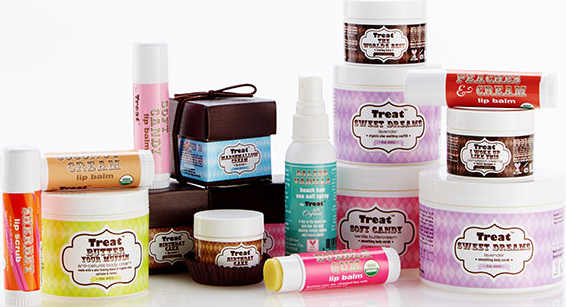 Treat Beauty Natural & Organic Skin Care
Ends in 5 days.
If you've watched a Kandee Johnson favorites video, you've probably seen that humongous tube of marshmallow lip balm she uses everywhere on her face. That's one of the items you'll find on sale right now, and it's only $5. There are, of course, other flavors as well. I'm a huge lip balm junkie, so I might snag a couple of these for myself. Link