There are some excellent deals going on, and three of them are over on Hautelook. Signing up is free, but you will need an account to look at or purchase anything. You can use my referral link by clicking here.
For orders in jewelry and beauty, shipping is a flat rate of $5.95 and free on orders over $100.
Stila on Hautelook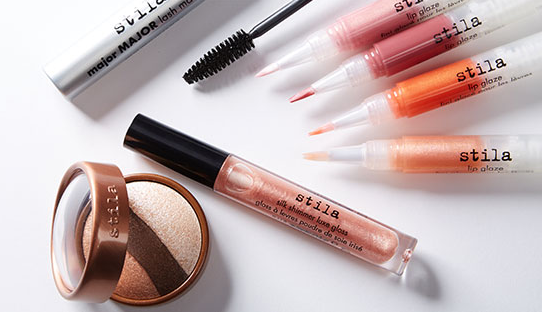 I'm a big Stila fan, and I'm especially a fan of their smudge sticks for my waterline. They're probably among the best for that purpose, in fact. Most people enjoy their lip glazes. Stila comes up on Hautelook a lot, so if you're going to purchase Stila makeup, this is the way to do it. Link
Laura Geller New York on Hautelook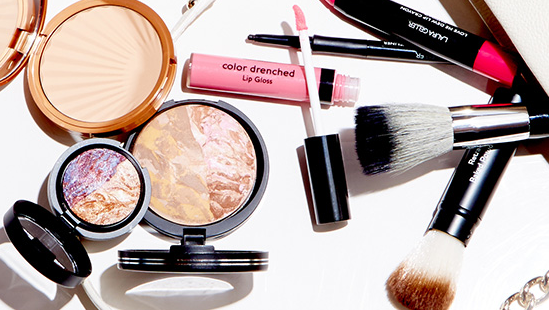 There are quite a few nice sets to choose from. I like the baked products, particularly the Baked Blush-n-Brighten, and those are definitely included in this sale. Link
Kevyn Aucoin on Hautelook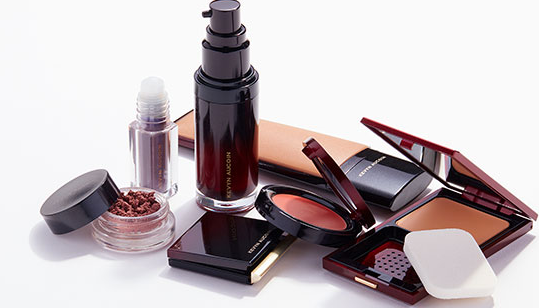 There's so much to love about Kevyn Aucoin. I'm partial to the eyeshadows and foundation. Link
Crown Brush on Ipsy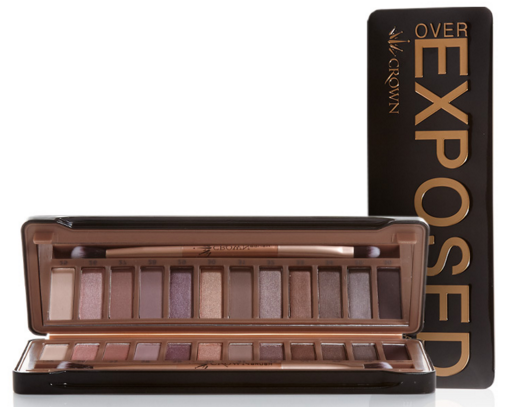 This one is for ipsters only. The Over Exposed Eyeshadow Palette is currently available for just $18 with free shipping. This is a nice and affordable alternative to Urban Decay's Naked 3 palette and is currently sold out on Crown Brush's website. You can view the offer (which is almost sold out) here. If you're interested in joining ipsy, you can use my referral link here.