As of writing this, it's still available, though I plan to get mine from Sephora, so I won't be purchasing it just yet.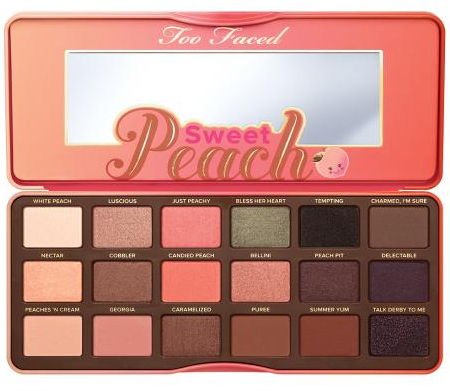 It goes for $49. Add any item for free shipping, as it's free with a $50 purchase. Otherwise, it's $5.95. You can get it here. It will also be in Ulta stores on April 7.
If you're waiting on Sephora like I am because you have Flash shipping and want the Beauty Insider points, Sephora will have it online on March 29 and in stores on April 15, so you still have plenty of time to get the limited edition palette at retail price. (Please don't feel like you have to pay 3x this much to get it off of ebay.) If you're not a VIB or Rouge and you're worried that they'll get first dibs and it'll be sold out, then now is the time to get it from Ulta.
UPDATE: The palette is now out of stock on Ulta's website but will still be in stores on April 7 and available from Sephora on the dates listed above.