This post contains referral and affiliate links.
After a few months of lackluster Birchboxes, I finally cancelled my sub– at least for now. It's always likely that I'll change my mind. So until I decide on another box to take their place, I'll only be covering Ipsy. I've also decided not to do a separate review for the bag itself but to include the values once I get my reveal and then include separate reviews for items as I try them out. I've also decided to include more pictures of the items I'm getting, so you'll notice a whole new look to these.

March's theme is "Hello, Spring!" I'm definitely loving the makeup bag for this month. I've decided that my spring transition wardrobe will include lots of sea green, teal, white, and navy, and this will go great with all of it.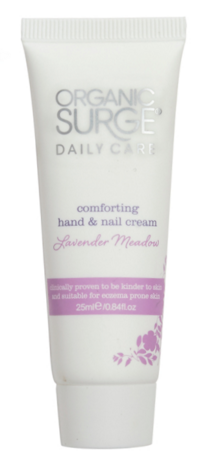 Organic Surge
Lavender Meadow Hand & Nail Cream
Full size: $6.42 for 2.5 oz
Sample Size: 0.9 oz
Value: $2.11
I'm still using plenty of hand cream around my house, so I'll be happy to have this. Lavendar is also one of my favorite scents in the world, and I'll be planting plenty of it this spring. This is going to stay by my bed.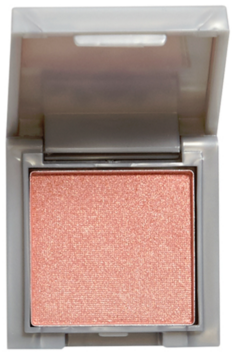 Vera Mona
Lotus Eyeshadow in Clover
Full size: $32.99 for 8-shadow palette
Sample size: 0.5 oz single
Value: $4.12
I'm not super psyched about getting eyeshadow because I already have so many, but I'll give it a try. At least it's pink and not another brown. I have three eyeshadow trios in my home right now that haven't even been opened because they're all the same shades.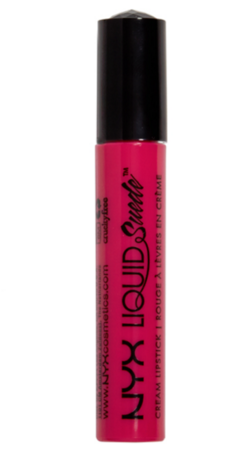 NYX Cosmetics
Liquid Suede Cream Lipstick
Full size: $7.00 for
Sample size: Appears to be full size.
Value: $7.00
I'm fairly new to NYX, but I like some of their products, like the Soft Matte Lip Cream. I'm supposed to be receiving this in either Pink Lust, Kitten Heels, or Soft Spoken. Not that I have anything against pink, but I'm really hoping for the brown or the burgundy shade.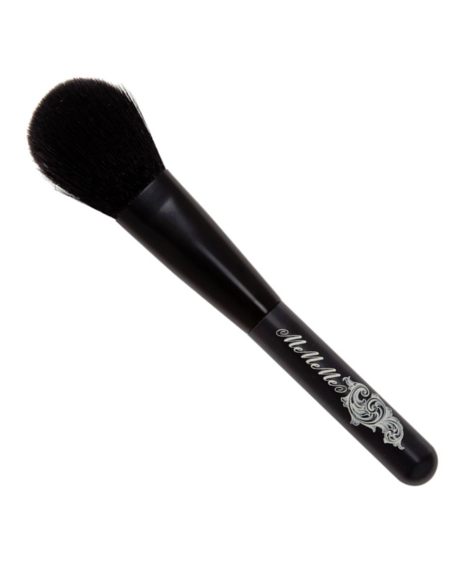 Me me me
Loose Powder Brush
Full size: £14.00 (about $19.89 U.S.)
Sample size: Full size
Value: $19.89
I really enjoy getting brushes in my sub boxes and bags. This will definitely be welcome, and it pays for the cost of the bag!

TEMPTU
Warm Glow Bronzer
Full size:  $27.50 for 1 oz.
Sample size: 0.25 oz
Value: $6.87
I tried but failed to find this specific product on TEMPTU's website, so I'm giving an Amazon link instead to provide pricing info and a means to order. Even then, I couldn't for the life of me find this particular shade. The description Ipsy provided makes it sound as if it includes shimmer, so I doubt I'll be using this for contouring, but it could still be used to give me a healthy glow, provided it's not too dark (which most bronzers are on me). I'll withhold judgement on this one.
My bag this month has a total value of $39.99, not counting the price of the bag itself. While that's low in comparison to other bags I've recently received, it still has a value of over four times what I pay for it. I think the hand cream and the brush excite me the most, but Ipsy has a habit of sending me things I think I'll hate and then changing my mind about them once I've tried them out. (Smashbox primer oil, anyone?)
Ipsy is just $10/month, and it's a great way to try out new products or just have products on hand that you'd probably need anyway. If you'd like to sign up for Ipsy, click here.
What are you getting this month?