This post contains affiliate links.
January is such a fun time for me– particularly since my birthday is in January. Oh, and BENEDICT FREAKING CUMBERBATCH was back on my television set!!! Happy Birthday to me!
Ice Breakers Cool Blasts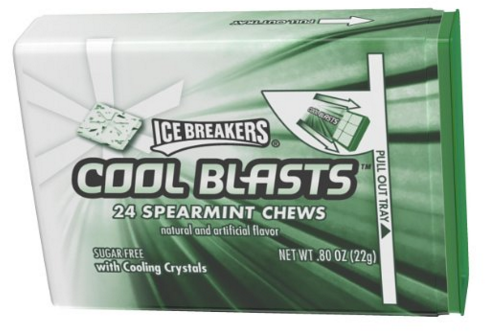 A friend at work introduced me to these, and they pack an impressive wallop to some seriously stanky espresso-addict breath. I've got three packs of these on hand right now: one in my desk, one in my purse, and one in my car. These things are… Well, try not to inhale too deeply on a cold day after chewing one.
Hada Labo Tokyo Anti-Aging Facial Mask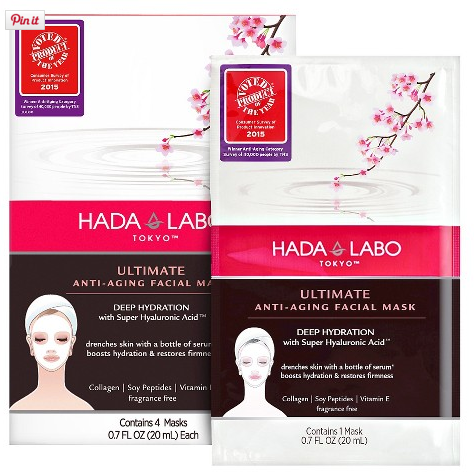 Oh, my! I'm normally not a huge sheet mask fan because I can't seem to get these to stay put on my face, but I really enjoyed using these little gems that I got out of a Target beauty box. My skin immediately felt firmer and more hydrated, and I kept patting extra serum from the masks into my skin. Now I'm seeing if I can find some bottled form of this serum, because I really think I'd rather have that, but the mask was heaven. Link.
TONYMOLY Delight Tony Tint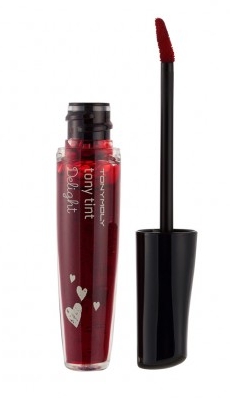 While I wasn't thrilled with my Birchbox in January, this actually ended up being one of my favorite things ever. It's a true stain, which means I can do a classic red lip that will stay put. Since the color is buildable, I can also use it for a more subtle look. This is the closest I've come to Jessica Jones lips so far.