As always, you do need an account to view the sales, but it's free to sign up. Here's my invite link if you are interested.
Kevyn Aucoin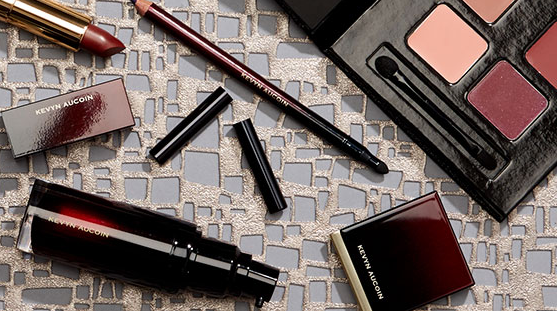 Foundations are going for $7. That's 87% off! There's quite a bit to choose from, but some things are already sold out, so check it out now if this is your brand.
Laura Geller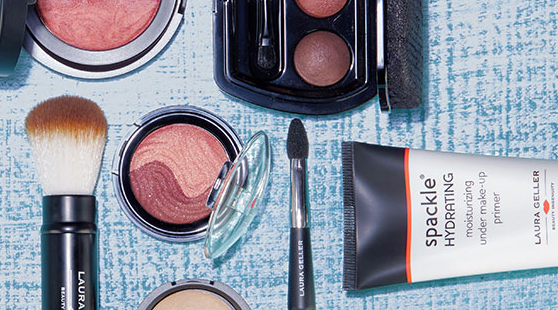 I'm a fan of Laura Geller, myself. I particularly like the baked products ever since I first tried the Baked Blush-n-Brighten in Tropic Hues that Ipsy sent me back in October. Since then, I've scooped up a few more products. Click here to find products on sale up to (and even some over) 60% off!