I'll get back to my Monday Musings soon enough. It's just been a busy couple of weeks for me. But I do want to pop in and tell you guys about some things I've spotted on HauteLook today. I know how expensive good skin care and cosmetics can be, so I definitely like to snatch up things when they're on sale like this.
Dr. Brandt Skin Care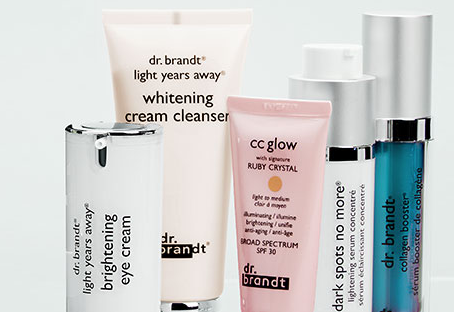 Link. I'm a big fan of Dr. Brandt's "Pores No More" line, and a few of those things are up right now. Everything is at least 49% off or more.
Clarisonic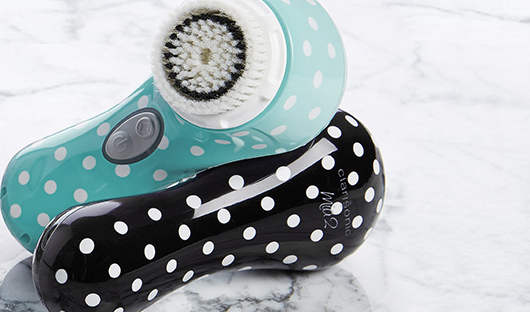 Link. I'm not as big into Clarisonic as some of my friends are, but if this is your thing, there are two kits up for $99 each.
JUARA Skin Care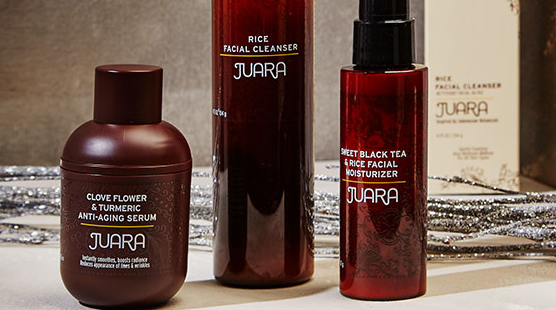 Link. I've already raved about this one once. Lots of great products. Check it out.