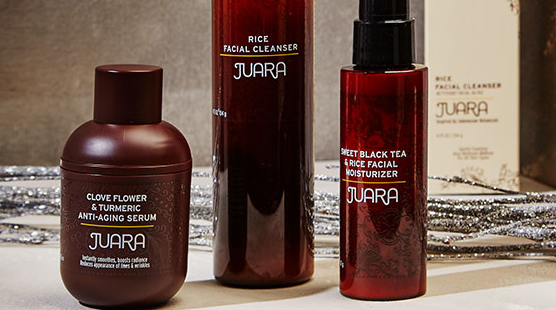 This weekend, HauteLook has JUARA skin care on sale for up to 62% off on select items. I'm currently working my way through a tube of their hand cream that I got in my Birchbox. I've used a few of their other products in the past, and so far I haven't come across anything I don't like. The Tumeric Antioxidant Radiance Mask is heavenly and comes in a set with two others.
These ship in 2-3 weeks, so you won't get these by Christmas, but it makes a nice treat for yourself.
While you're on HauteLook, check out their sale on Stila as well.