This post contains affiliate links.
Target's beauty box page has recently seen some updates, giving us clues to what the items in the next box will be. Considering the number of items listed, it looks like there might be two different boxes to choose from, or you could very well grab them both. I have no clue what sizes will be offered or how much it will be. They usually go for $5-10/each. In any case, this typically means the boxes will be going on sale within the next day or two. (Yes, I know it says they're sold out. That's because they haven't gone on sale yet.)  Here's a look at the products we might be seeing: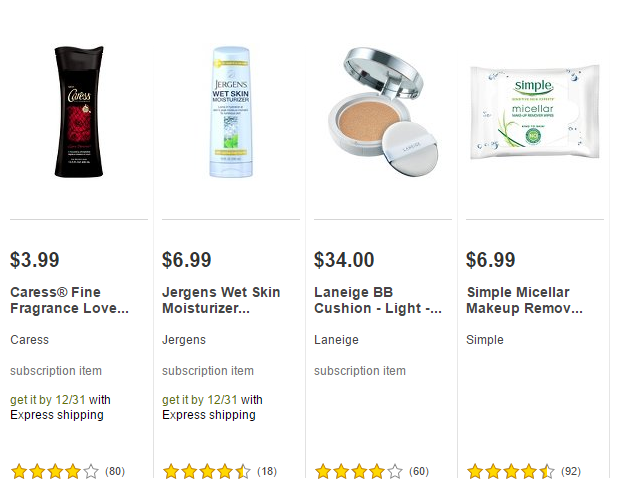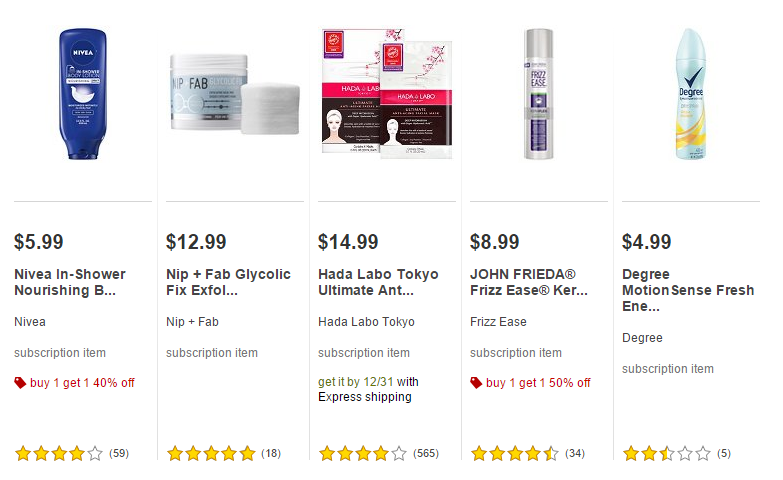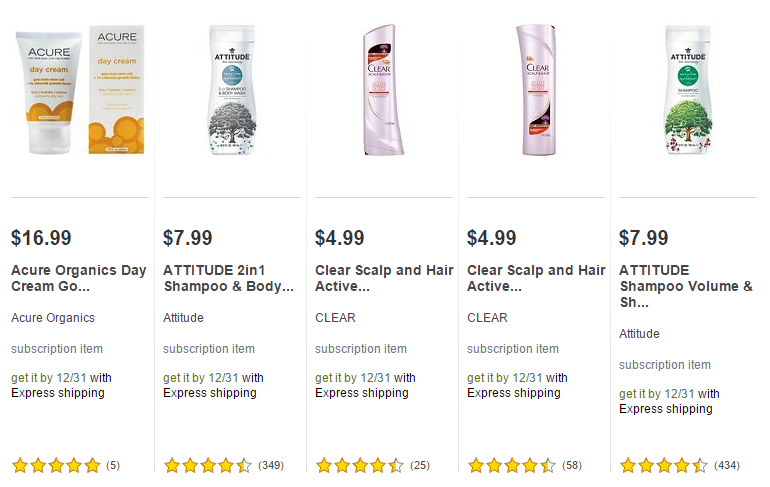 I'll be honest… Nothing is really jumping out at me right now as something I feel like I've GOT to have, but we'll wait and see. As always, I'll put up a post when I see it go on sale.